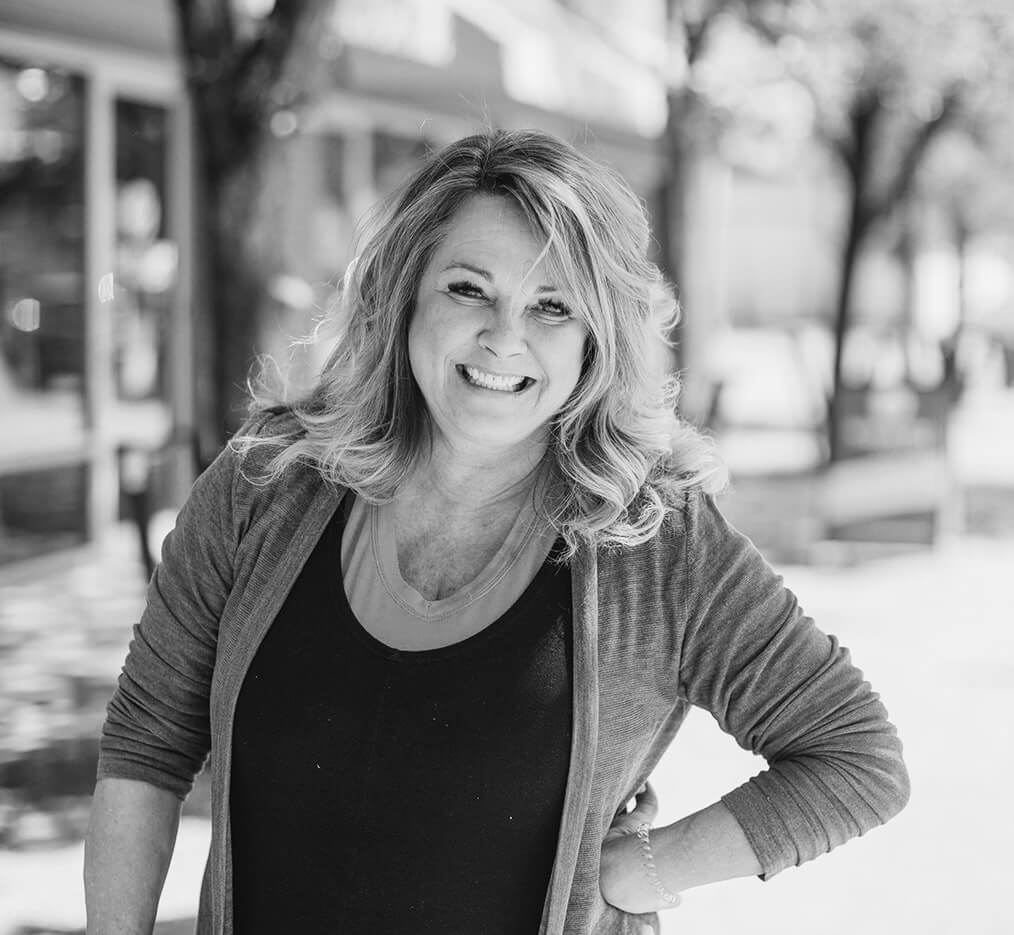 In 2006, Karen had an experience with sugaring that changed her life forever. She had never been able to shave due to badly ingrown hairs and would experience the worst razor burn and cuts every time she tried. From the first time she had her legs sugared, she was hooked. She became a regular sugaring client, going diligently every four weeks, and within a few months, her skin was glowing and SMOOTH!
Karen knew this was something she wanted to share with women everywhere! In 2016, she joined forces with Alexandria Professional and set out to bring the best training and the best products in the world to as many women as possible. Through sheer determination and hard work, Karen grew her fledgling wholesale beauty business from the ground up, with over 550 women educated in the art of body sugaring since that time!
Today, Karen works with an amazing team of Sugaring Educators who share their expertise and love of sugaring with others, empowering women everywhere to start businesses, earn a great income, become self-reliant and help their clients feel and look amazing! Now, more than ever, sugaring is in high demand by today's consumers because it is safe, gentle and effective on all skin types, all ages and all genders.

"I hope that everyone who has ever felt self-conscious or ashamed of their body hair knows that you are not alone. I have been there, and I can tell you from my own experience, sugaring can help. It's not only about body hair removal, it's about looking and feeling amazing in your own skin with confidence."
Stay sweet,
Karen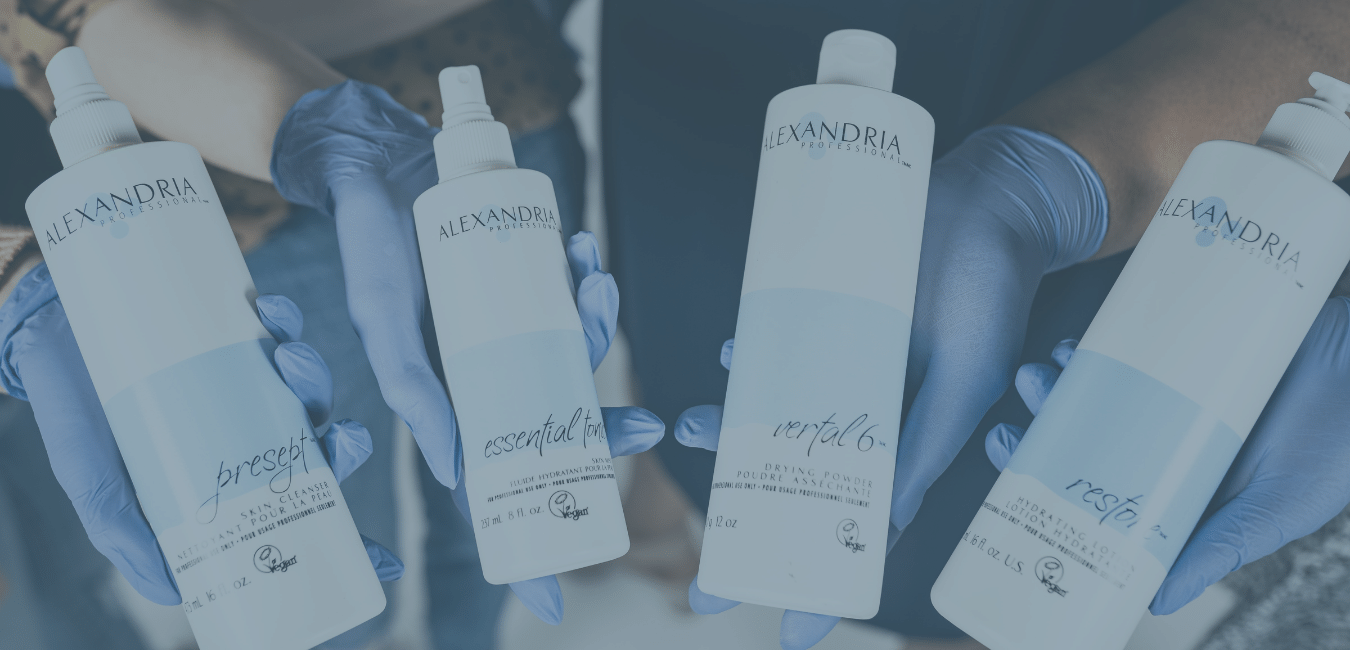 Alexandria Professional was founded in 1991 and immediately set a global standard of excellence in the hair removal industry and continues to lead the industry in sugar paste formulation, research and development, and molecular innovation to achieve lasting results.
Alexandria Professional products are natural, vegan, and eco-friendly as well as being safe, gentle, and effective for any skin type, any gender, and for all ages.
We provide world-class education on the 6 Steps to Perfect Sugaring® technique in over 35 countries around the world. Alexandria Professional Educators are trained and certified under the guidance of the company founder, and are required to undergo regular refresher courses and Master Classes to maintain their designation, not only in their sugaring technique, but in areas of adult education, business strategy, marketing and coaching.
Your AP Canadian Prairies Distributor and Educators will guide you through your certification and beyond...
Your success is our success!
Shop All Courses
Regular price

$2,500.00 CAD

Regular price

Sale price

$2,500.00 CAD

Unit price

per

Regular price

$750.00 CAD

Regular price

Sale price

$750.00 CAD

Unit price

per

Regular price

$2,500.00 CAD

Regular price

Sale price

$2,500.00 CAD

Unit price

per